Service
LatteX Payguard
Process payments with confidence and security.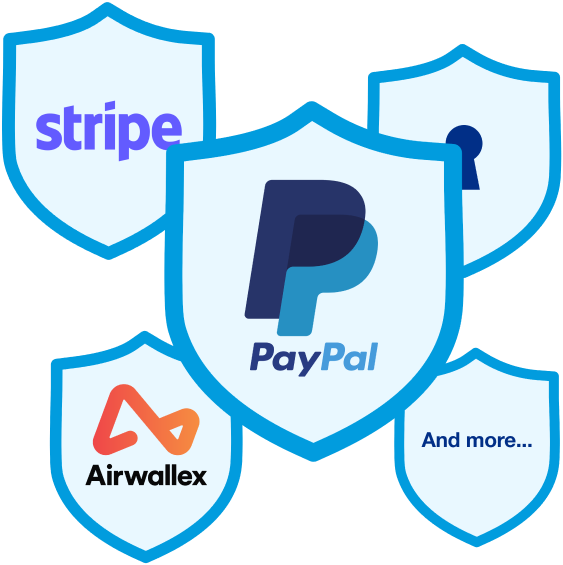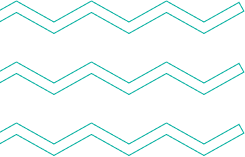 Maximize the security of your payment gateways and ecommerce business with an unprecedented level of protection.
Key Features
Risk-Free
We can help you manage payment processors effectively.
Scalable
Our solutions fit businesses of all sizes, whether expanding horizontally or vertically.
Multi Payment Processors Support
We support PayPal, Stripe, Airwallex, and more.
Dedicated Server
Enjoy smooth and fast payment processing with our high-speed dedicated servers.
Powerful Management Tool
Easily manage multiple payment gateways with our simple and fast protection creation.
Security
Our secure and PCI-compliant service ensures the highest level of payment gateway security.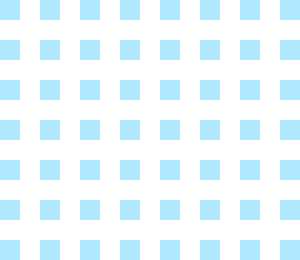 Why Us
If you want to concentrate on your strengths and have a reliable company take care of your payment issue in a secure manner, we are the ideal partners for you.
$30m+
Processed every year
What does LatteX PayGuard provide?
Simple and fast for both you and your customers.
Protects you from any risk of fraud.
Powerful and easy management