The platform commerce is built on
LatteHub is trusted by over a thousand of the world's most successful enterprises to sell, ship, and process payments anywhere.
Try LatteHub free for 14 days, no credit card required. By entering your email, you agree to receive marketing emails from LatteHub.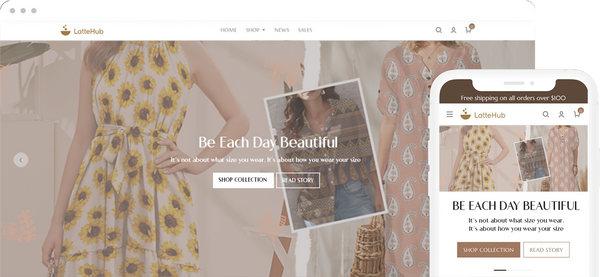 Bring your business online
Create an ecommerce website backed by powerful tools that help you find customers, drive sales, and manage your day-to-day.
With you wherever you go.
A full-featured e-commerce and point-of-sale platform you would like to begin, run, and develop your business.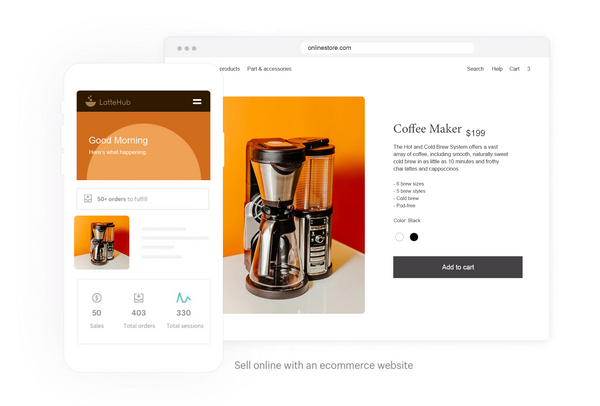 Sell everywhere
Create a business, whether you want to sell products to anyone, anywhere - in individual with point of sale and online through your site, social media, and online marketplaces.
Promote your company.
With built-in tools to help you plan, execute, and analyze digital marketing initiatives, you can remove the mystery from marketing.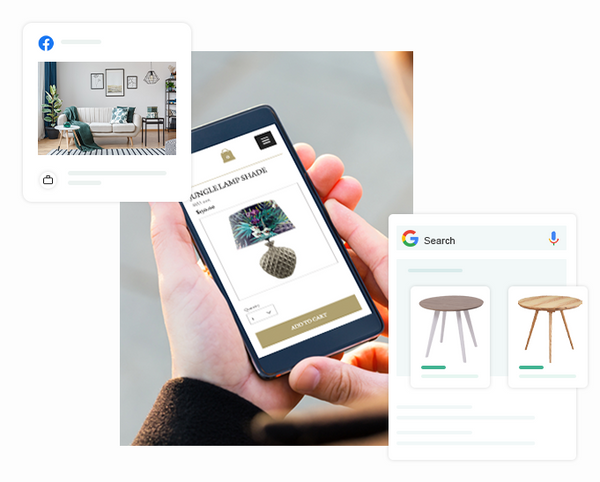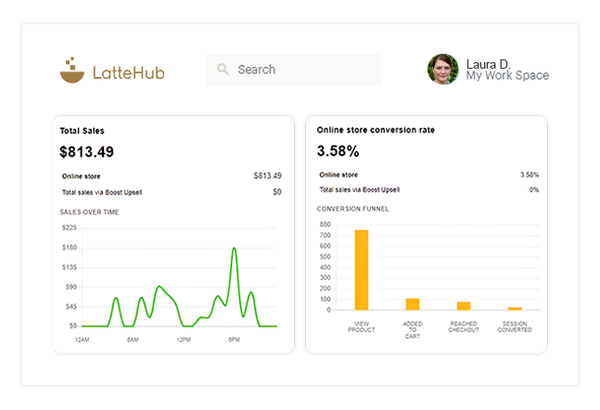 Manage everything
Gain the insights you wish to grow - use a single dashboard to oversee orders, shipping, and payments anywhere you go.
Get the help you need, every step of the way
LatteHub support
Contact support 24/7, whether you're troubleshooting issues or looking for business advice.
LatteHub Experts Marketplace
Hire a LatteHub expert to help you with everything from store setup to SEO.