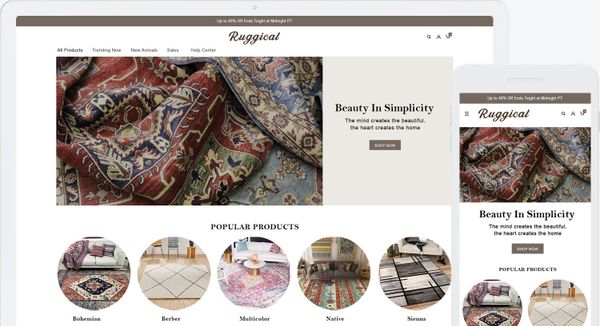 Handicraft
Build a smooth searching and delightful shop with the filter that is best in showcasing product details and easier for customer to make choice.
Theme: Clothing
Create your fully functional store in just a minute
Free but powerful
With our wonderfully designed yet completely free, you can save both time and money
Everything you'll need is there, and it's all ready to go.
A one-of-a-kind store created exclusively for you, complete with all of the eCommerce sites ready to go live with a single click.
Advanced features, fully customizable
Boost your sales with powerful features selected by ecommerce experts
Find the perfect template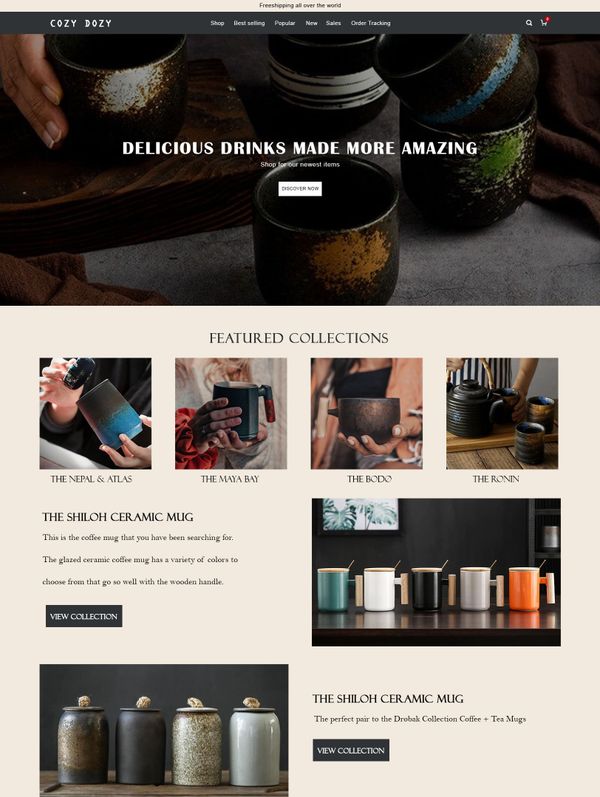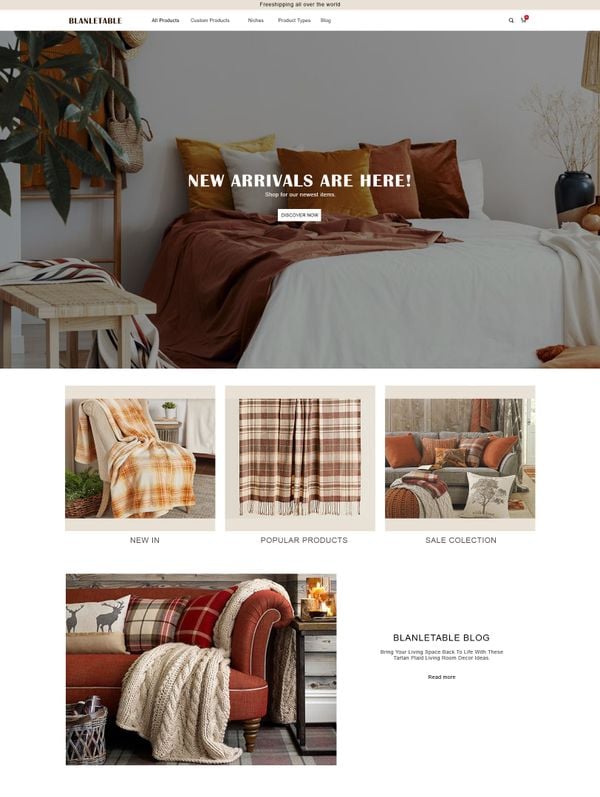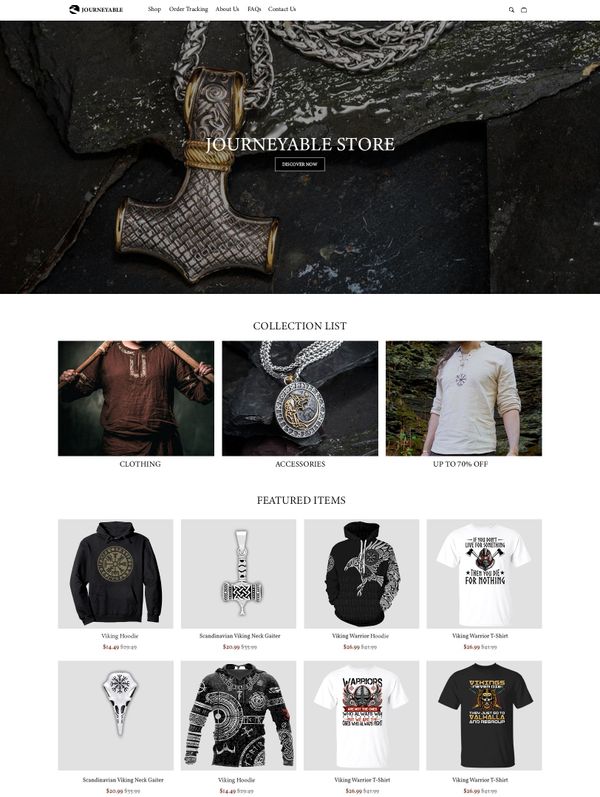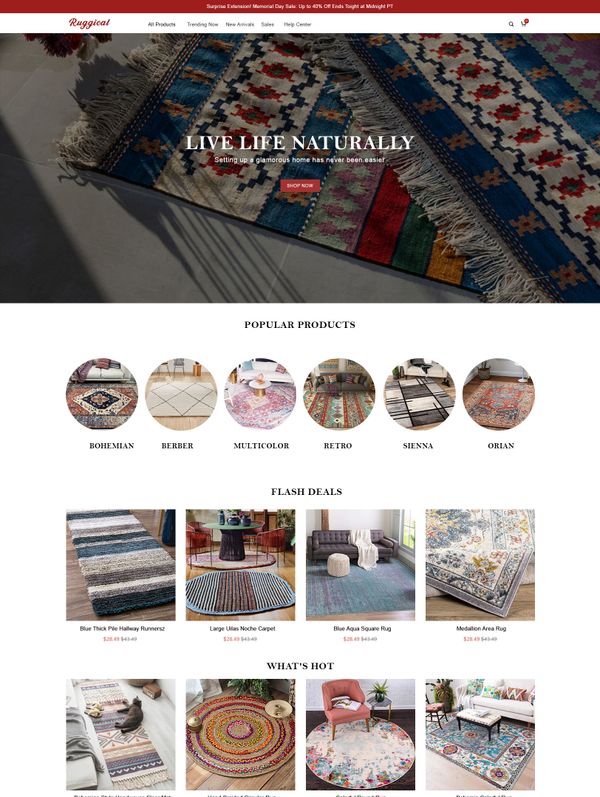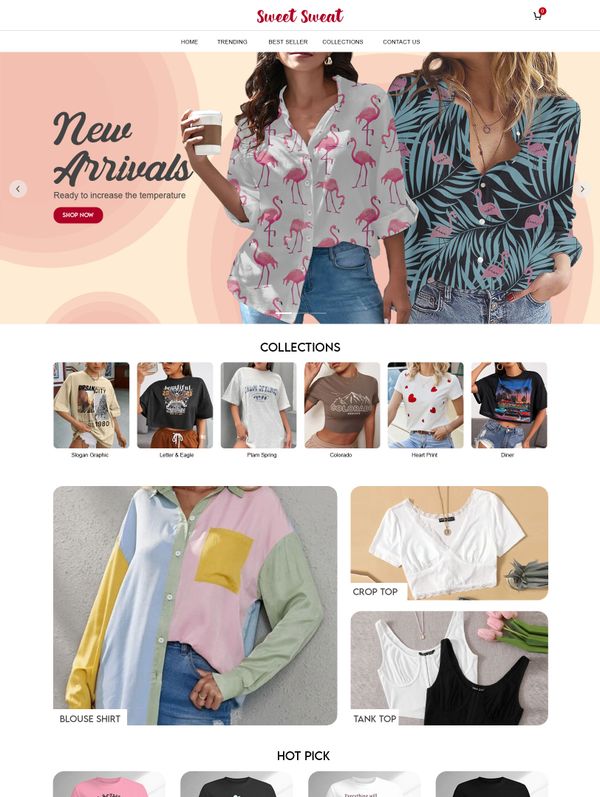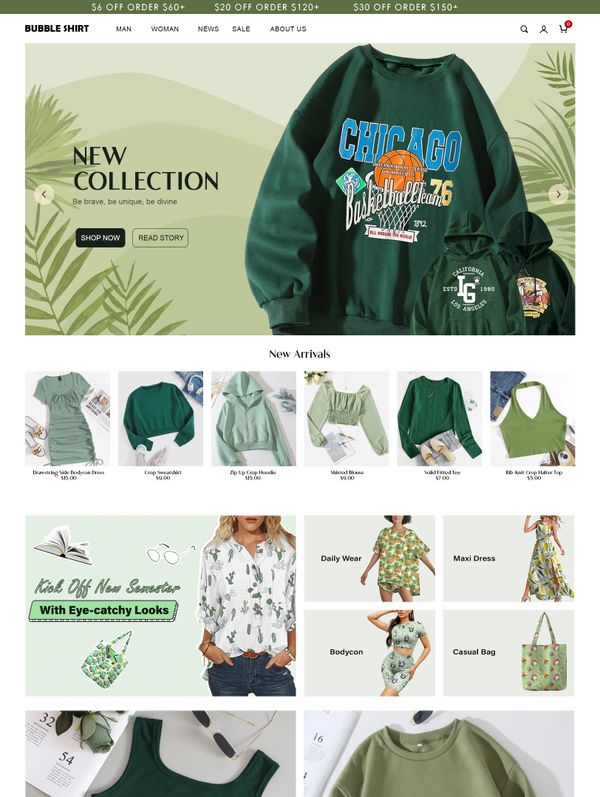 Bubble Shirt
Inside theme